Bids & Tenders
< Previous
Bid & Tender 33 of 59
Next >
Posted: March 17, 2023, 9:53 am
Attended Transfer Station Development, RFP 26-2023
Peace River (Regional District)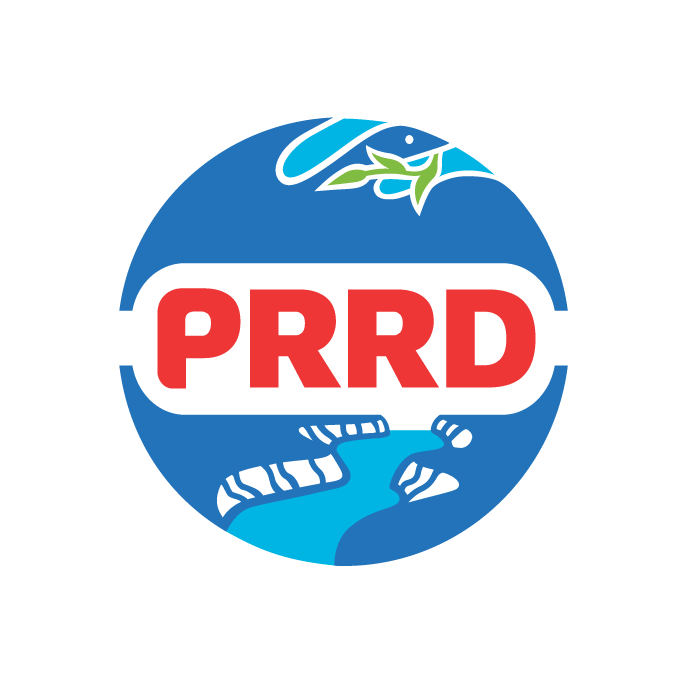 Peace River Regional District
Attended Transfer Station Development
Groundbirch, Lebell, Lone Prairie
RFP 26-2023

The Peace River Regional District (PRRD) has a solid waste collection network consisting of three active landfills, 16 attended transfer stations, and 11 unattended transfer stations. The PRRD is planning on constructing three new attended transfer stations to replace five existing unattended sites in the region. These new sites will offer increased disposal options for residents and mimic the current Tier 1 facilities operated by the PRRD.

The PRRD is seeking a qualified consulting engineering firm to assist with the design, tendering, and construction of the three new attended transfer stations.

A copy of the Request for Proposal is available on the Bonfire website: https://prrd-bc.bonfirehub.ca/opportunities/64257

All RFP submissions must be uploaded electronically to https://prrd-bc.bonfirehub.ca/.

PROPOSALS for "RFP 26-2023, Attended Transfer Station Development" must be uploaded, submitted, and finalized prior to the Submission Deadline of April 14, 2023 2:00PM MST. We strongly recommend that you give yourself sufficient time and at least ONE (1) day before the Submission Deadline to begin the uploading process and to finalize your submission.

Each proponent will be solely responsible for examining all the RFP documents, including any addenda issued during the RFP period and for independently informing itself with respect to any and all information contained therein, and any and all conditions that may in any way affect the proposal, before the proposal is submitted.

Proposals will be evaluated on the basis of experience, references, completeness of the proposal, price and other factors as determined by the Regional District.

The Regional District reserves the right to accept or reject any or all proposals and to waive irregularities at its own discretion. The lowest or any proposal will not necessarily be accepted and the Regional District reserves the right to negotiate terms and conditions with the successful proponent.
---
Professional Categories:
Engineering & Applied Science
Expires: April 14, 2023, 2:00 pm
Back to Top