Grants
< Previous
Grant 57 of 60
Next >
Posted: Tuesday, June 18, 2019
TD Friends of the Environment Foundation Grant
TD Friends of the Environment Foundation
Eligibility criteria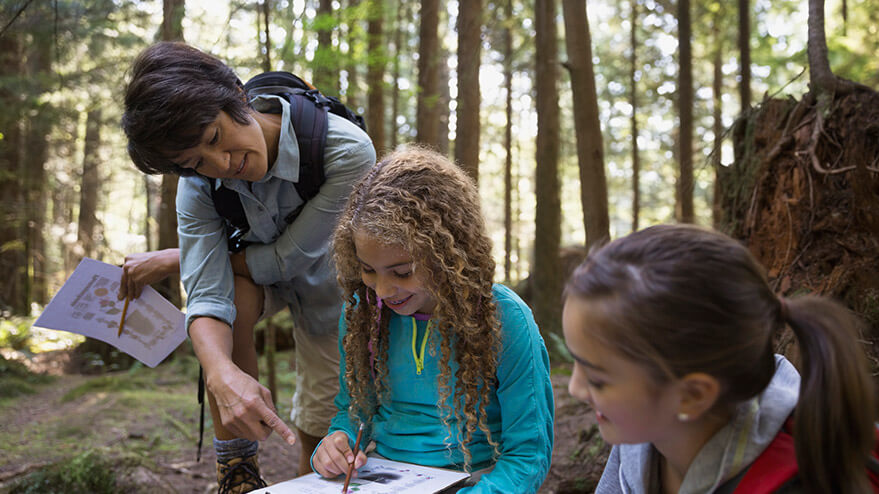 Organizations eligible to receive funding:
Registered Canadian charities with a Charitable Registration Number (CRN)
Educational institutions (primary/secondary/post-secondary)
Municipalities
Aboriginal groups

Projects eligible to receive funding:
The Foundation supports a wide range of environmental initiatives, with a primary focus on environmental education and green space programs.
Eligible projects include schoolyard greening, park revitalization, community gardens, park programming and citizen science initiatives. For a full list, please see the Common Questions.

Expenses that we do NOT fund

Internal or external salaries or other people-costs where they make up more than 75% of the amount requested (includes web design, graphic design, writers, translation, labour, etc.,)
Capital costs or infrastructure (sheds, gazebos, solar panels etc.)
Administrative or operating expenses
Landscaping/beautification
Ornamental structures
Conferences
Land acquisition
Expenses related to advocacy activities
Projects occurring on private land
Scholarships, grants or bursaries
Awards and prizes
Playground equipment
Mileage, accommodation, meal costs or other travel expenses
Expenses incurred prior to the application date
Advertising expenses (print media, radio, online, etc.)
Postage and shipping costs
Venue or equipment rentals
Projects taking place outside of Canada
Research projects

Submit your application for funding prior to the start of your project

When planning your project, please keep in mind that TD FEF has set deadlines and response times throughout the year. To ensure timely review of your application, please refer to the following schedule:
Winter submission Summer submission
Submission deadline January 15, 2019 July 15, 2019
Regional advisory board meeting March 2019 September 2019
Applicants notified April 2019 October 2019
All grant applications must be submitted online.
Once successfully submitted, you will receive an automatic acknowledgement.
Applicants must attach a budget to their application form. Download a budget template and submit along with your application.



New for 2019!
We now have an application form that is specific to school projects. If you are an elementary or secondary school (or equivalent), please apply below. Download a budget template and submit along with your application.



For over 25 years, TD Friends of the Environment Foundation has worked to help protect the environment and green communities across Canada. By donating to TD FEF, you're directly supporting projects that make a difference in your community.

TD Friends of the Environment Foundation – BN/Registration Number: 133702845RR0001

Have a question about the TD Friends of the Environment Foundation?
---
Contact Name: NA
Contact Phone: NA
Subject Area(s): Environmental Protection and Management
Last Reviewed: May 25, 2020, 11:29 am
Deadline: No Official Deadline
Back to Top