Bids & Tenders
< Previous
Bid & Tender 29 of 40
Next >
Posted: November 14, 2023, 9:00 am
Princeton Recreation Services 10 Year Master Plan
Town of Princeton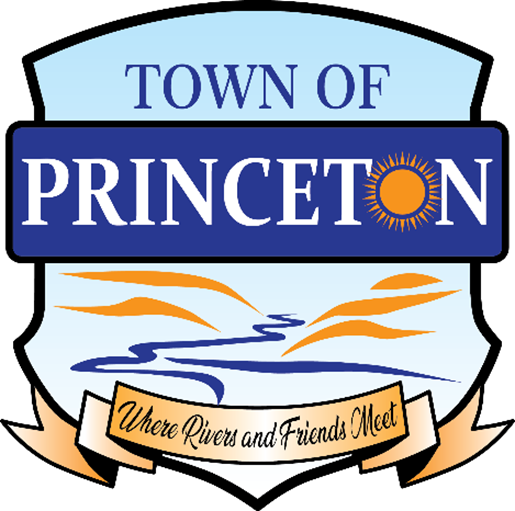 Town of Princeton
Request for Proposals
Princeton Recreation Services
10 Year Master Plan
Closing Time: January 12. 2024
The Town of Princeton is issuing an invitation to a qualified consultant to work with staff to establish community-based priorities for the delivery of a comprehensive 10-year Recreation Master Plan beginning in early 2024.
The Town of Princeton is a rural community with a population of 2,828 (2016 census). Princeton Recreation Services serves a combined population of 4,781 for both Princeton and the surrounding Regional District of Okanagan Similkameen Area H population of 1,953 (2016 census).
The Town of Princeton is home to 15 hectares of park land, over 60 kms of trail networking, fairgrounds, arena, curling rink, 9-hole disc golf course, tennis court, skateboard park, bike park, museum, seasonal outdoor pool, and campground. Located just outside Town limits are the Princeton Golf Course and China Ridge Trails, both are recreation tourism destinations.
In 2013, the Town of Princeton completed a 5-year strategy plan for parks and recreation. The Town requires a master plan to meet the needs of our community.  There are a series of guiding documents for further background information that can support a 10-year master plan. These documents include 2013 Town of Princeton Parks and Recreation 5-year Strategic Plan, 2022-2024 Official Community Plan, 2022 Community Profile, 2022-2026 Strategic Plan and 2023 Regional District of the Okanagan Similkameen Parks, Trails, and Recreation 10-year plan.
In 2021, Princeton was devastated by the atmospheric flooding that destroyed many homes, businesses, a popular splash park/playground and affected infrastructure.
In terms of this proposal the 10-year Recreation Master Plan will provide a framework for decision making based on community needs, facility status/development and financial considerations.
The awarding of this Bid is subject to the Town of Princeton executive approval and/or funding. Should Bid submissions not receive approval and/or exceed funding levels, the Town of Princeton reserves the right to reject without penalty, any, or all bids.
Request for Proposals
---
Professional Categories:
Parks & Recreation Facilities and Equipment
,
Planning
Expires: January 12, 2024, 3:00 pm
Back to Top