Agencies & Associations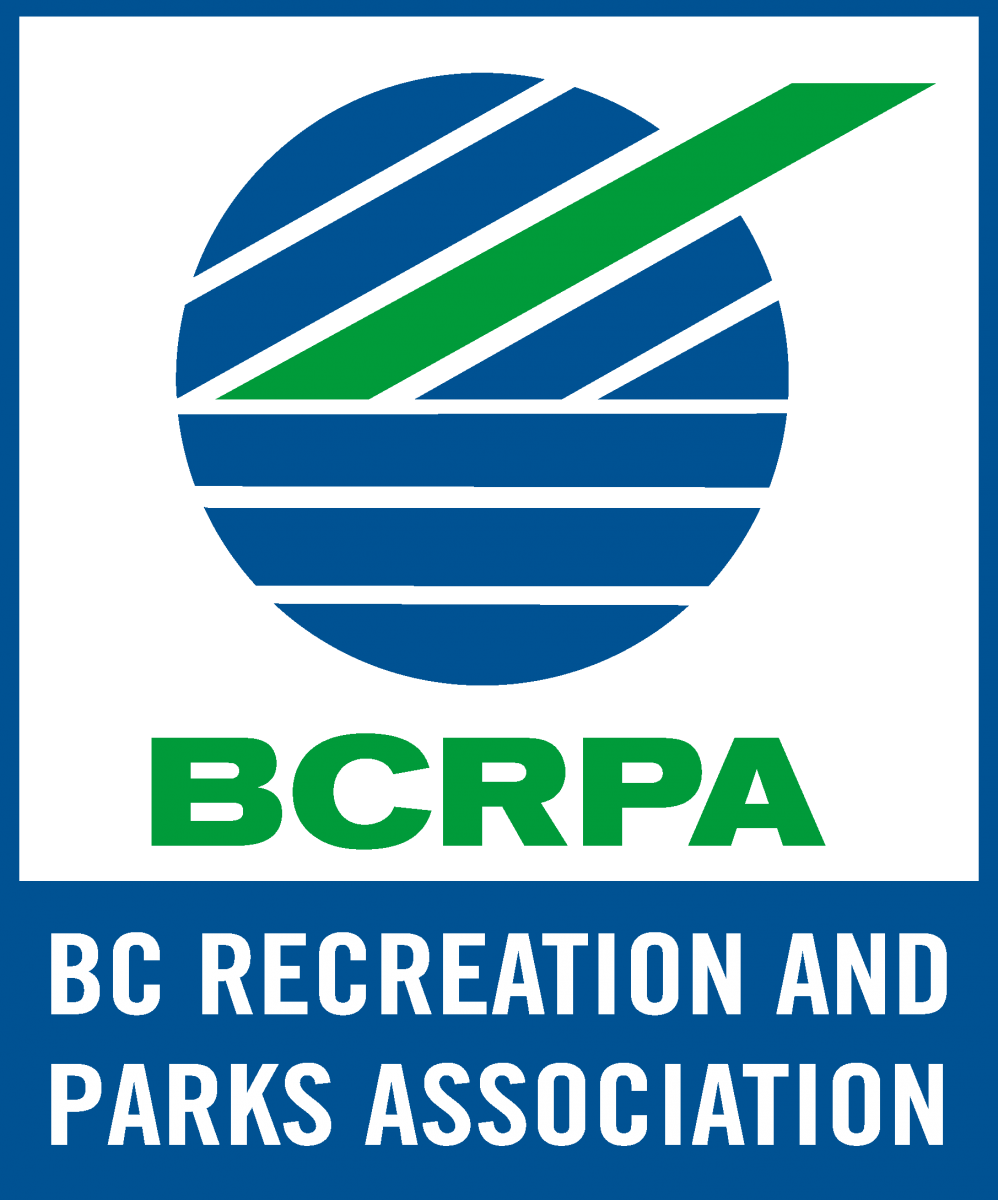 BC Recreation and Parks Association
Professional Association
Mail: Suite 301, 470 Granville Street, Vancouver, BC, V6C 1V5
Street: Suite 301, 470 Granville Street
Phone: 604-629-0965
[email protected]
The British Columbia Recreation and Parks Association (BCRPA), a not for profit organization, plays a central role in leading the enrichment and improvement of the quality of life of British Columbians and their communities. We do this by championing the power of recreation and parks.

Ours is a story of creating community connectedness and individual well-being based on the knowledge and recognition that recreation and active living, as well as access to parks and the natural environment, have significant impacts on our physical and mental health.

Staff
Name
Position
Professional Category(s)
Holly-Anne Burrows
Director, Communications & Corporate Services
Corporate Administration
Communications
Janet Rerecich
Director, Education and Initiatives
Parks & Recreation
Education & Training
Rebecca Tunnacliffe
Chief Executive Officer
Chief Administration
Executive / Administrative Management
Please note: Information provided on this page may not be used for sending unsolicited commercial electronic messages.
Organization Resources
Back to Top