Agencies & Associations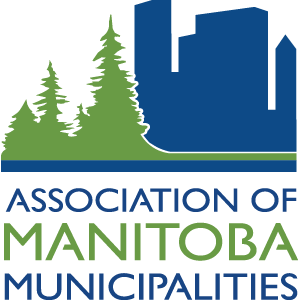 Association of Manitoba Municipalities
Local Government Agency
Mail: 1910 Saskatchewan Avenue W , Portage La Prairie , MB, R1N 0P1
Street: 1910 Saskatchewan Avenue W
Phone: 204-857-8666
Fax: 204-856-2370
The AMM was created in January 1999 as a result of a merger between the Union of Manitoba Municipalities (UMM) and the Manitoba Association of Urban Municipalities (MAUM). Representing all of Manitoba's incorporated municipalities, including the City of Winnipeg, the AMM is funded solely by its members and by its business arm, the Municipalities Trading Company of Manitoba Ltd. (MTCML).

The AMM is divided into seven districts. Two Directors represent each of the following districts: Parkland, Interlake, Midwestern, Central, Western, Eastern and Northern. The City of Winnipeg is represented by one Director. Every two years at the annual convention, members elect a president and two vice-presidents who serve as the association's executive.

AMM executive members are elected every second year during the AMM Annual Convention. AMM Directors are elected every second year during June District Meetings.

AMM and Manitoba representatives also serve on the Federation of Canadian Municipalities (FCM) Board of Directors, and attend FCM events throughout the year.
Organization Resources
Back to Top