Agencies & Associations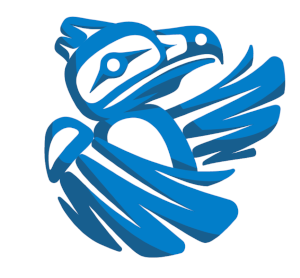 First Nations Public Service Secretariat
First Nations Agency
Mail: Suite 1200 - 100 Park Royal, West Vancouver, BC, V7T 1A2
Street: Suite 1200 - 100 Park Royal
Phone: 604-926-9903
[email protected]
Purpose
To create and implement a collective plan to support First Nations communities and organizations in BC as they pursue excellence in capacity building and human resource development.
Vision
BC First Nations that are exercising their decision-making rights and responsibilities through governments and administrations that strive for excellence in community service.
Mission
The First Nations Public Service Secretariat's (FNPSS) mission is to strengthen and enhance capacity in First Nations communities and organizations, on an individual and nation level.
Goals
Strengthen and support relationships between First Nations Leadership, administration and communities;
Coordinate and strengthen human resource development for Nation workers in the core competencies: human, financial, records and information management, and policy development;
Support and enhance human resource development efforts for Nation workers in a range of professional sectors such as health, education, children and families, resource management.
Staff
| Name | Position | Professional Category(s) |
| --- | --- | --- |
| Jehan Casey | Director | Chief Administration |
Please note: Information provided on this page may not be used for sending unsolicited commercial electronic messages.
Organization Resources
Back to Top