Agencies & Associations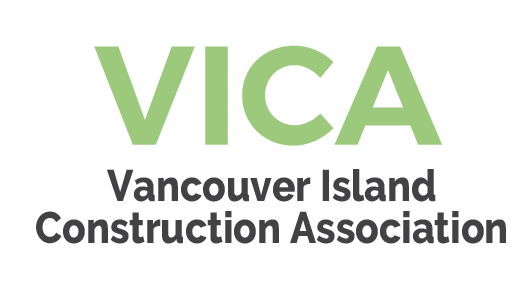 Vancouver Island Construction Association
Trade or Industry Association
Mail: 1075 Alston St, Victoria, BC, V9A 3S6
Street: 1075 Alston St
Phone: 250-388-6471
[email protected]
WHO WE ARE
As the Vancouver Island Construction Association (VICA), we serve our construction community: the institutional, commercial, industrial, civil, and multi-residential construction sectors on Vancouver Island, the Gulf Islands, and other coastal areas of British Columbia. VICA members come from all areas of our construction community.
WHAT WE DO
To foster growth, economic stability, and prosperity in the construction community;
To promote a greater understanding of the construction industry among policy and decisionmakers, the construction and associated industries, purchasers of construction services or products, and the general public;
To promote industry and operational excellence; and
To promote fair, open, transparent, and ethical standards and practices within the construction community.
Organization Resources
Back to Top